A Dental Clinic With a Small Yet Capable Staff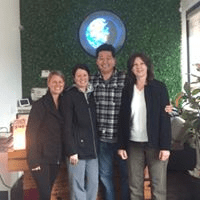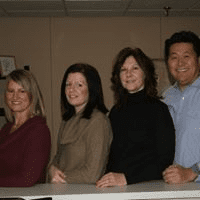 Sue is the office manager/dental assistant. Sue joined the practice in 1999. Never having worked in the dental industry, Sue learned from the ground up. She has been cross trained personally by Dr. Rhee to assist chairside, as well as managing the day to day business aspects of the practice.
Mandy and Kim are the hygiene team. They completed their training together in 1998. Mandy has been with the practice for over 15 years. The friends were reunited as co-workers in 2016.
Focusing on personalized dental care. Our practice believes this is achieved optimally within a "small" staff. Communication is paramount to provide the best care possible.