Welcome to Rhee Dental Health!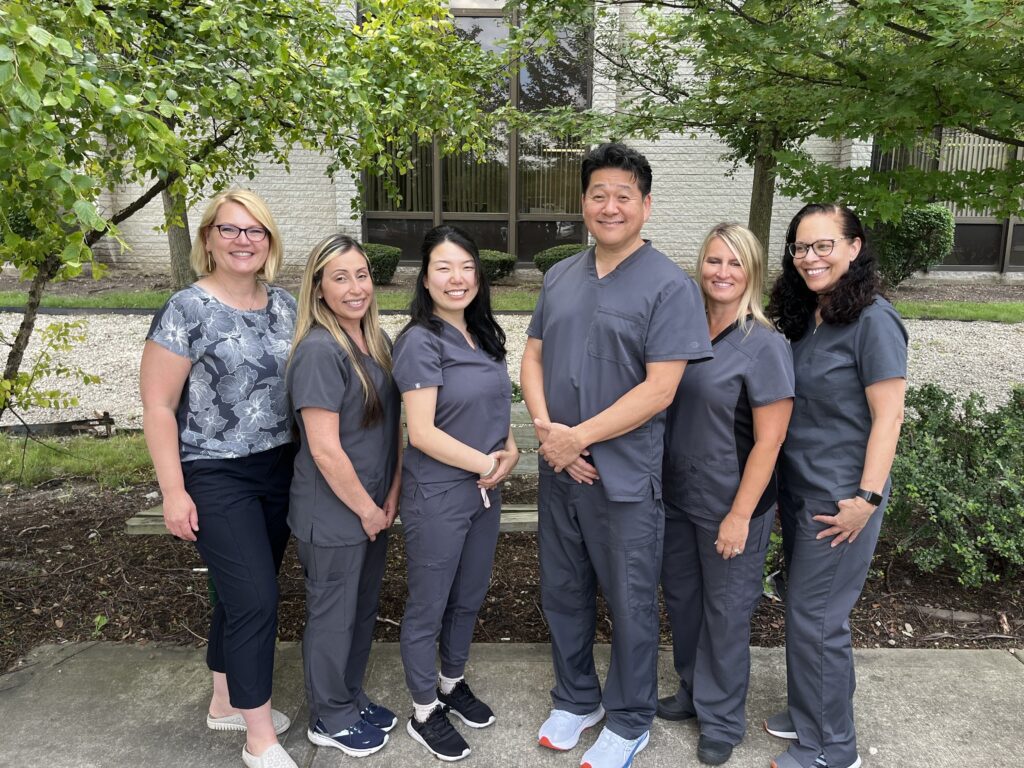 Willowbrook
Out office is located in Willowbrook Office Plaza right off Plainfield Road.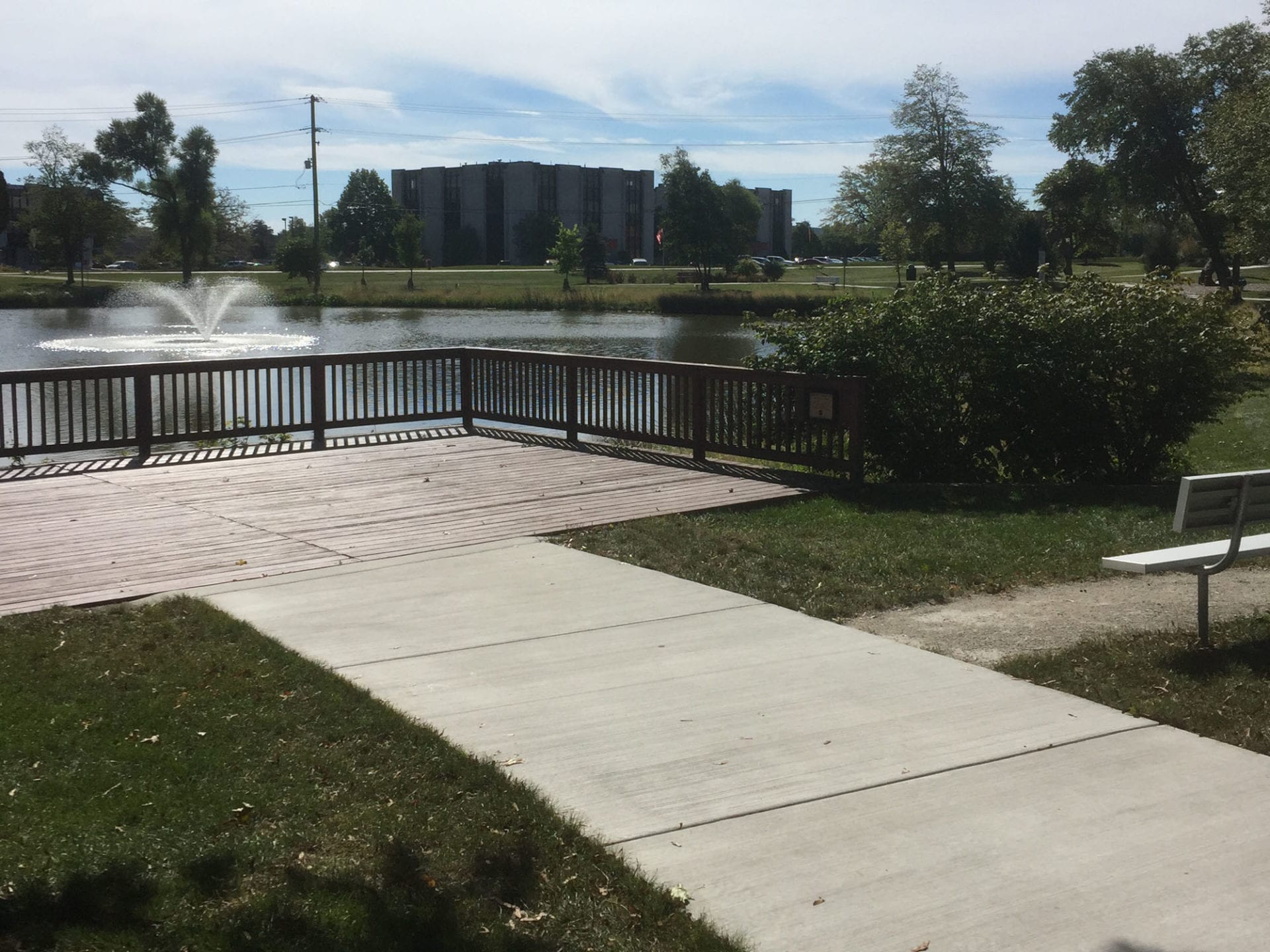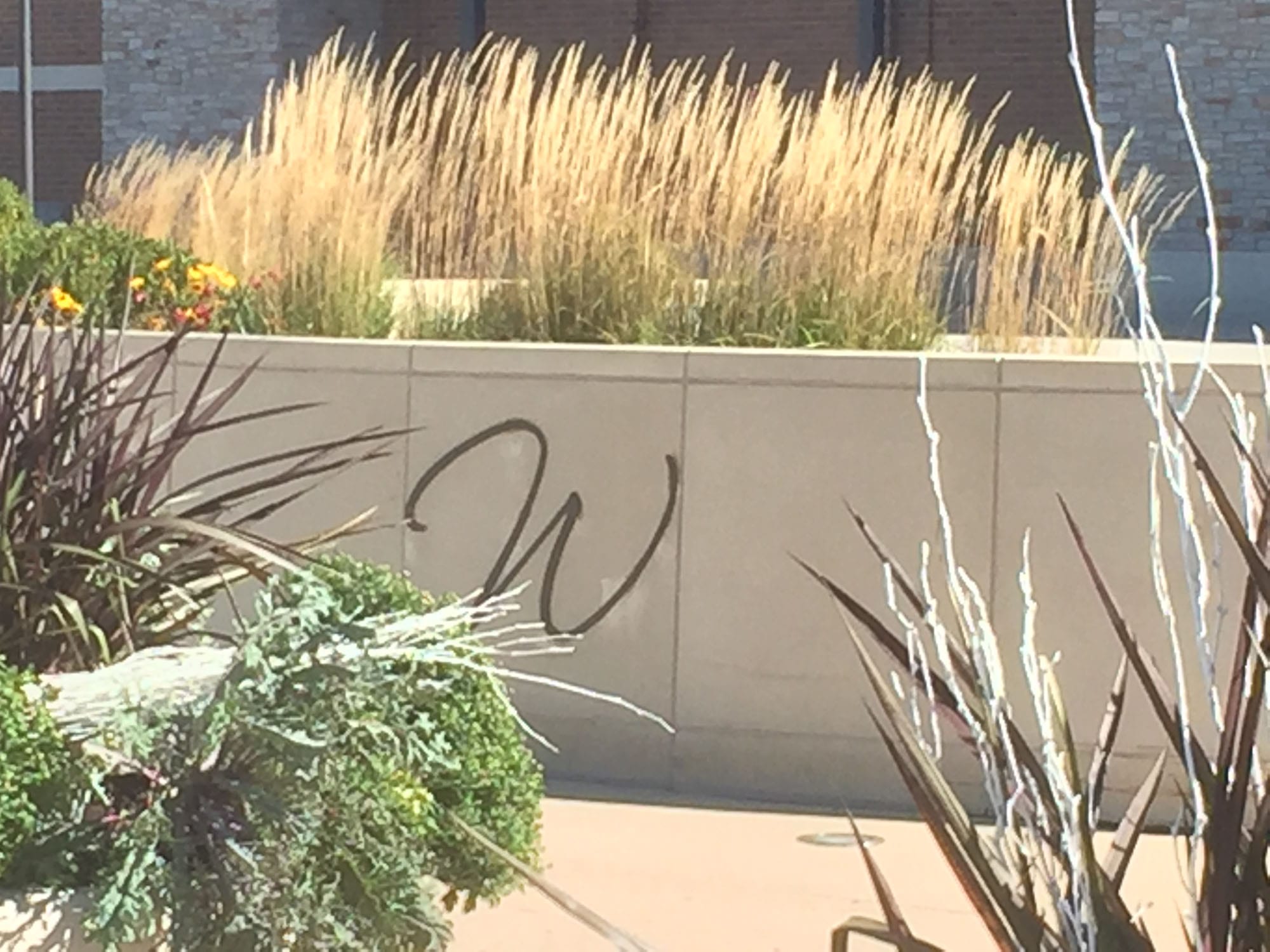 Our Mission
We pride ourselves on our personalized approach to dental care. At Rhee Dental Health, we understand that there is no "one-size-fits-all" when it comes to dental care. It should be tailored to each patient's unique needs. By focusing on an individual, we help improve every patient's overall health one at a time.
Our goal is to attend to our patients' needs to the best of our abilities. We accomplish this by giving every single one of them our undivided care and attention.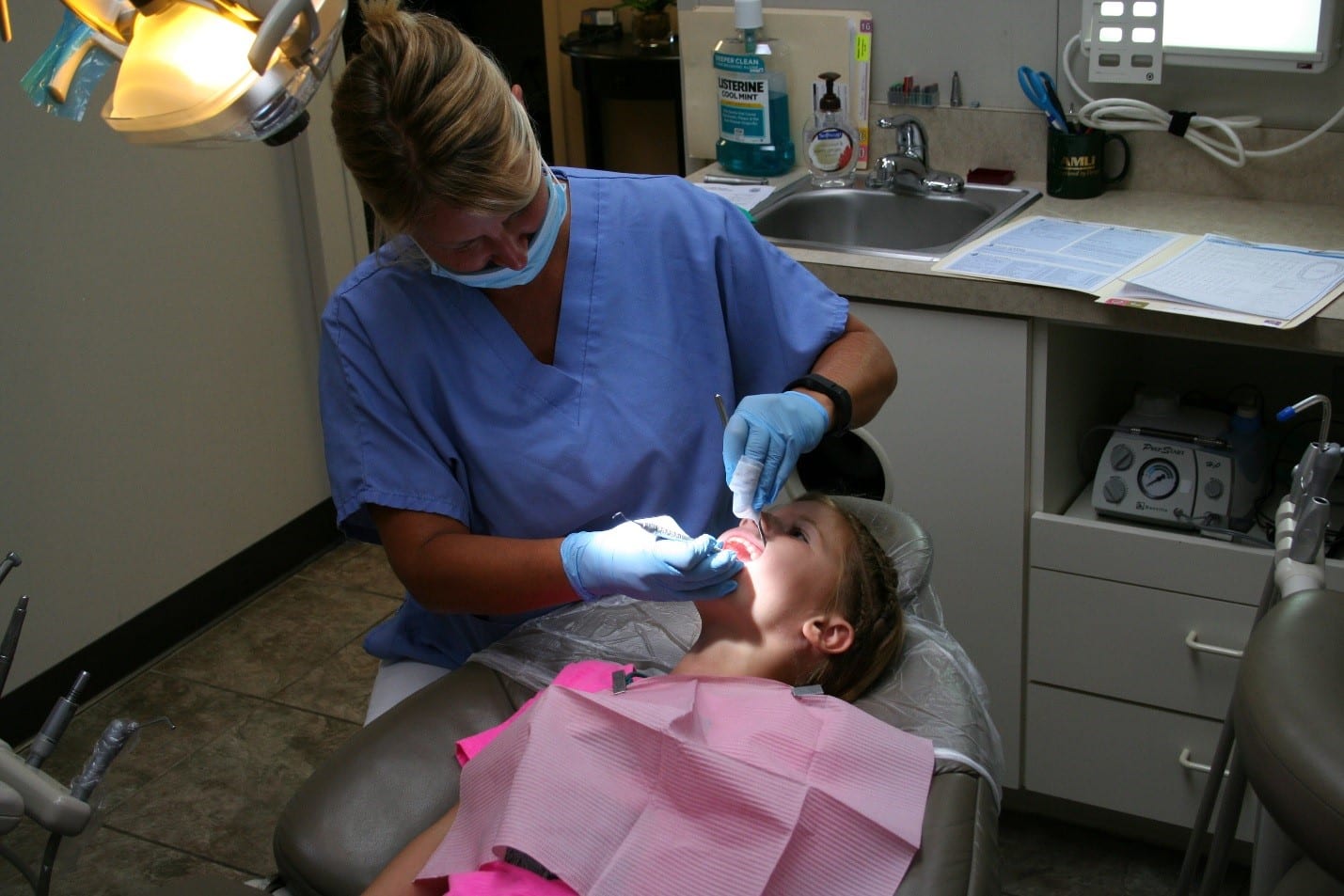 About Us
Rhee Dental Health has been operating for more than 30 years. During this time, we have consistently provided our patients with personalized dental care using a combination of cutting-edge dental technology with time-tested technique. We are neither a "big business" nor a "drive-thru." When you choose us, you are getting quality dental services focused entirely on your needs.Our office is located in Willowbrook, IL. We are always willing to accommodate new patients. Reach out to us today so we can schedule your appointment as early as possible.
Dental References
For the benefit of our patients, we have collected a list of links about various dental practices, products, and organizations. We hope you find these resources useful. If you have any suggestions for new links, please send them to us via email.
Learn More
Information About Insurance
We are committed to maintaining the highest quality of care for our patients. You deserve the best treatment possible, and dental insurance is something that can help you gain access to that. Contact us so we can provide you with useful information about this topic.
Learn More
---
Leave us a review on Google!
We are happy when our patients are happy, and we would love to hear about your experience with us!
---